Why China Sunk a Vietnamese Fishing Boat During the COVID-19 Pandemic
The Chinese Communist Party has aggressive intentions in the South China Sea.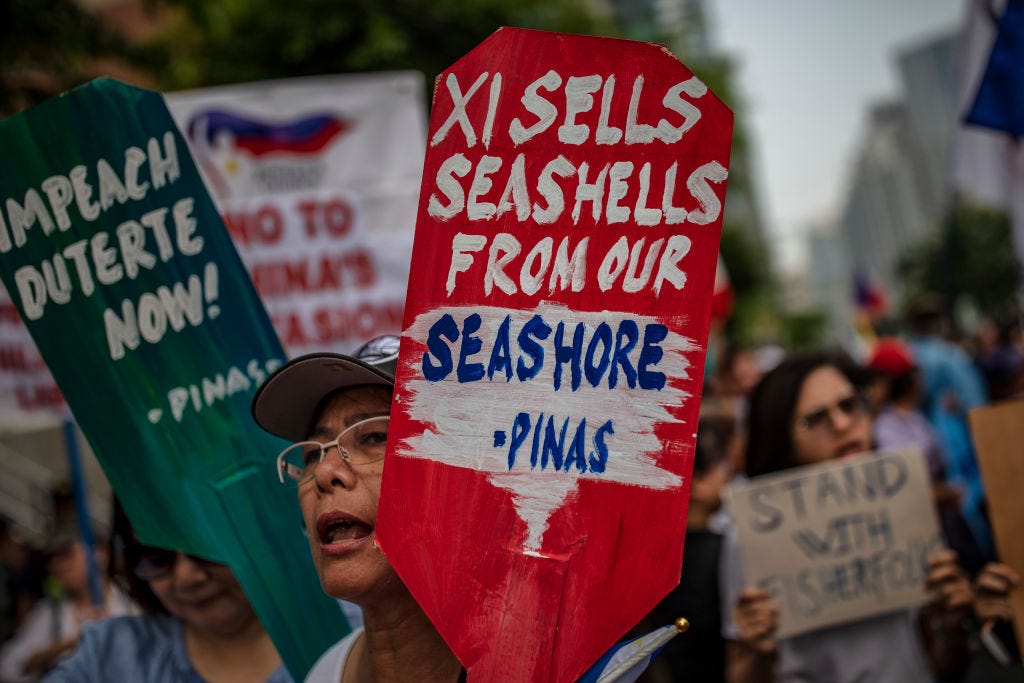 On April 3, a Chinese coast guard vessel rammed and sunk a Vietnamese fishing boat near the Paracel Islands in the South China Sea. Eight Vietnamese fishermen were on board. Luckily, none of them perished. After the Chinese briefly held them, they were repatriated to their home country. 
The sinking prompted a sharp rebuke from Vietnam's Ministry of Fore…
This post is for Dispatch Members only