The Coronavirus Pandemic Exposes Fault Lines in the 'Great Power Competition'
Does the U.S. continue to work within the framework of existing global institutions or abandon those it sees as problematic?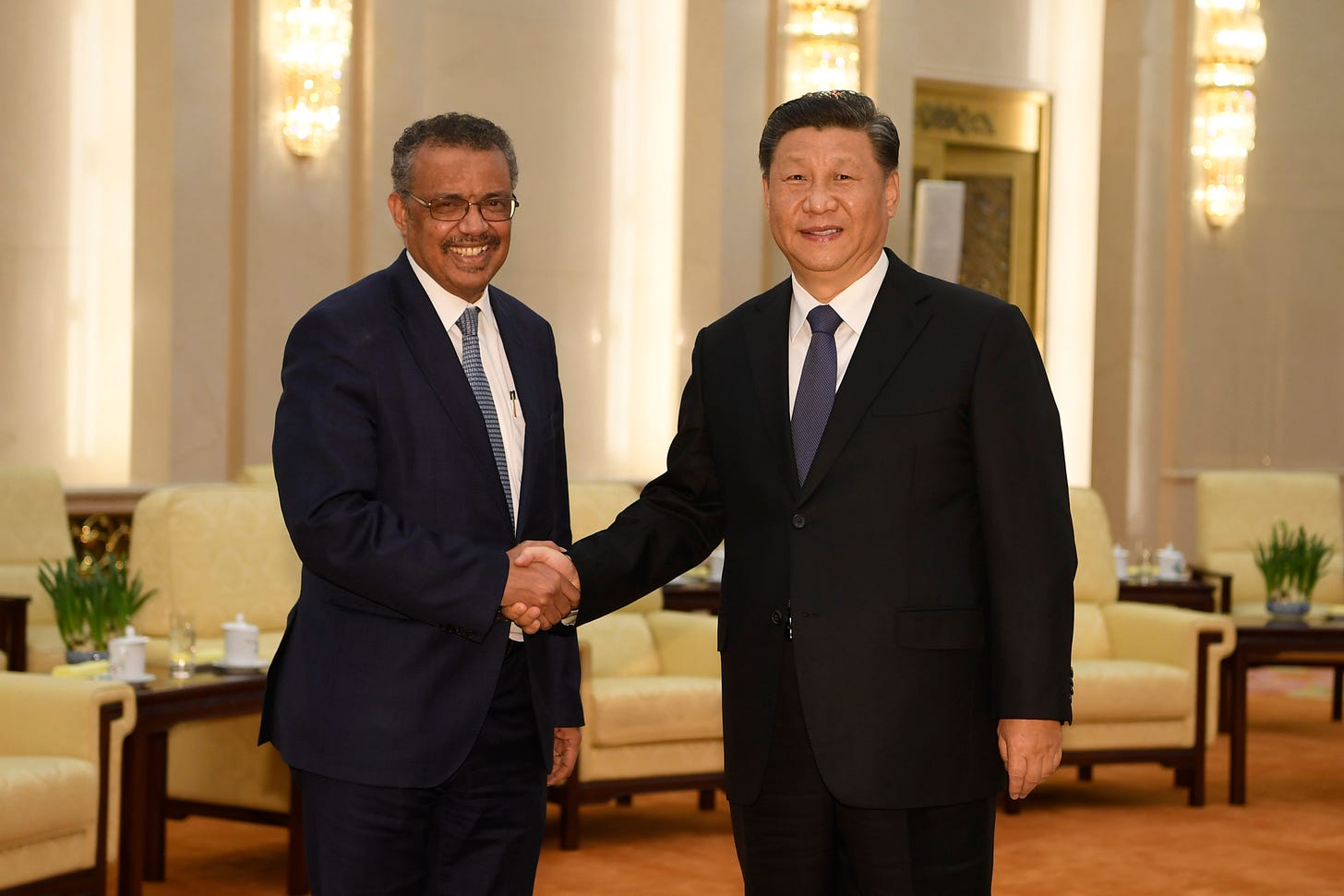 When the history of 2020 is written decades from now, the COVID-19 pandemic will of course loom large for its effects on the health and wellbeing of civilians around the work. But that's not the only reason. The health crisis has also further exposed the fault lines in the so-called "great power competition" between the U.S. and China. 
Among the most pr…
This post is for Dispatch Members only