No, There is No 'End in Sight' to the Battle Against Al-Qaeda
The terror group has grown its base since 9/11.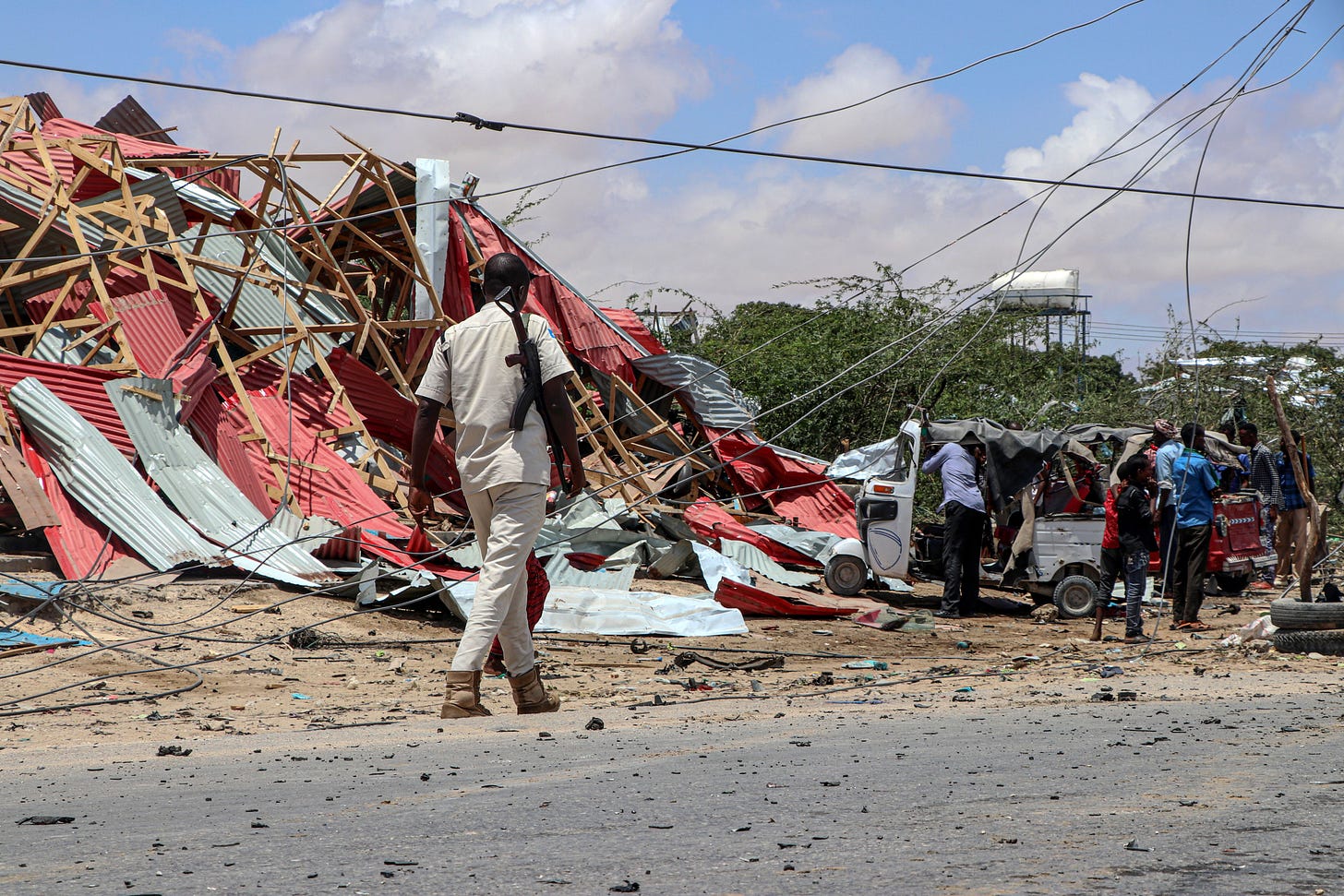 On the eve of the 19th anniversary of the 9/11 hijackings, Christopher Miller, the new head of the National Counterterrorism Center (NCTC), declared that the "war against al-Qaeda" is nearly over. Miller made his case in an op-ed for the Washington Post. It is unconvincing.
For starters, we've heard this before. In 2012, President Obama's chief counterte…
This post is for Dispatch Members only